OOSH Services in Lake Macquarie & Port Stephens
Care Activities OOSH Services operates Before School Care, After School Care and Vacation Care services across Lake Macquarie and Port Stephens. We are an Approved Provider eligible to provide Child Care Subsidy.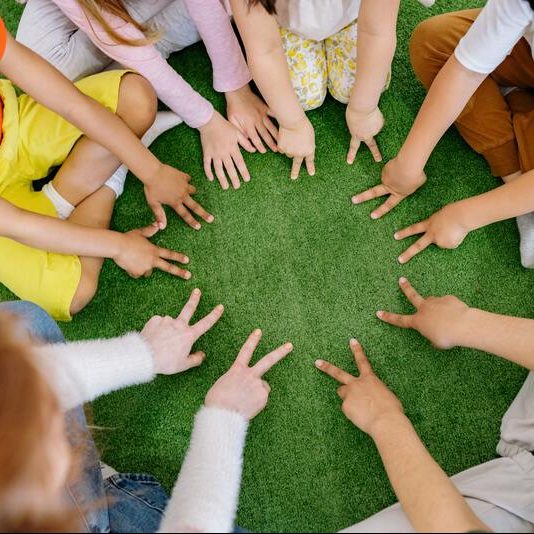 Important Parent Services
ACECQA – Resourcing Parents
We Offer Vacation Care
Care Activities operates Vacation Care at three services during school holidays. Our Vacation Care service provides care to any families who wish to join us. Operating days, opening hours and programmed activities are based on booking interest received from families. All our services are Child Care Subsidy (CCS) approved and care can cost as little as $5 a day.

Follow us on Facebook
Care Activities has a commitment to provide high quality, accountable and professional Before and After School Care services. We currently operate at Cardiff, North Cardiff, Morisset and Salt Ash.
Looking to Enrol your Child?