Care Activities OOSH Services
Care Activities OOSH Services operates Before School Care, After School Care and Vacation Care services across Lake Macquarie and Port Stephens. We are an Approved Provider eligible to provide Child Care Subsidy.
Led by a values driven and experienced Board of Management, we pride ourselves on being an active part of the school community and providing safe, quality activities for primary school aged children.
All our services meet National Quality Standards. The NQS sets a high national benchmark for early childhood education and care and outside school hours care services in Australia. It includes 7 quality areas that are important outcomes for children.
Care Activities Inc. acknowledge and pay our respect the Australian Aboriginal and Torres Strait Islander peoples as the traditional custodians of the lands where we live, learn and work."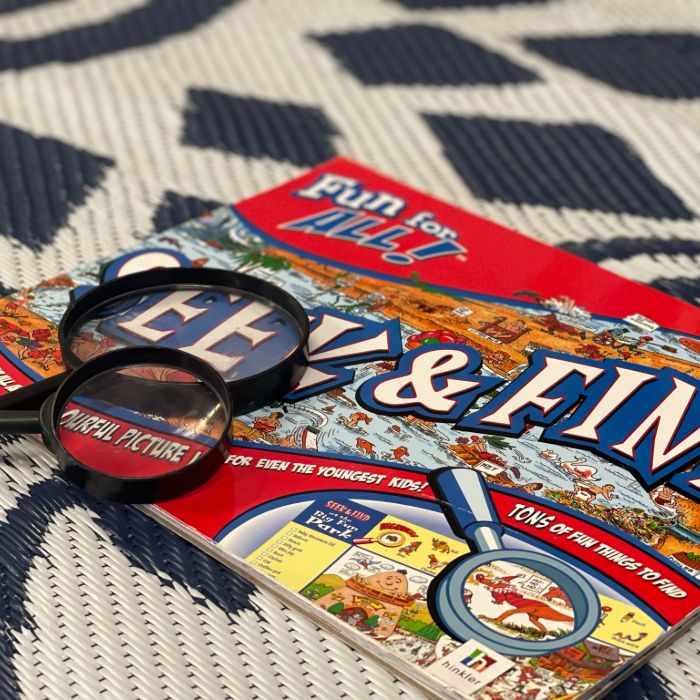 Our Philosophy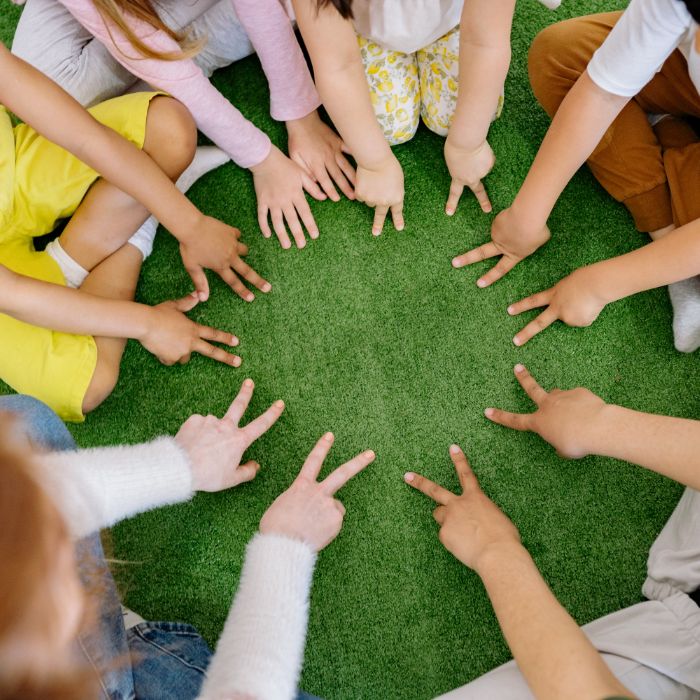 Care Activities Inc. strives to provide high quality Education and Care to children aged 5-12 years. Our aim is for families to feel safe knowing their child/ren are receiving the best possible care, where families will be respected and treated as valuable individuals.
Care Activities values and respects that each child is an individual with unique and diverse needs, strengths, and abilities. We aim to assist children to grow and learn, to develop positive self-esteem and independence.
We believe that all children should be provided with equal opportunity to explore play and learn regardless of their age, gender, or background. We aim to provide an inclusive environment for all children and families, to support children through these important development years.
Care Activities Inc. strives to provide a safe environment, to protect children from harm and support children's wellbeing.
In Relation to Families & The Community
We acknowledge that families are the most important people in their child's life and hold a high value of diversity and individual cultural beliefs. We value a supportive and inclusive environment for families, to ensure families feel welcomed and included within our services.
We strive to develop positive relationships with families, schools and the OOSH community, which is based on mutual trust and open communication. Our aim within our services is to establish and further develop our collaborative partnership with both families, our school communities, and the wider community.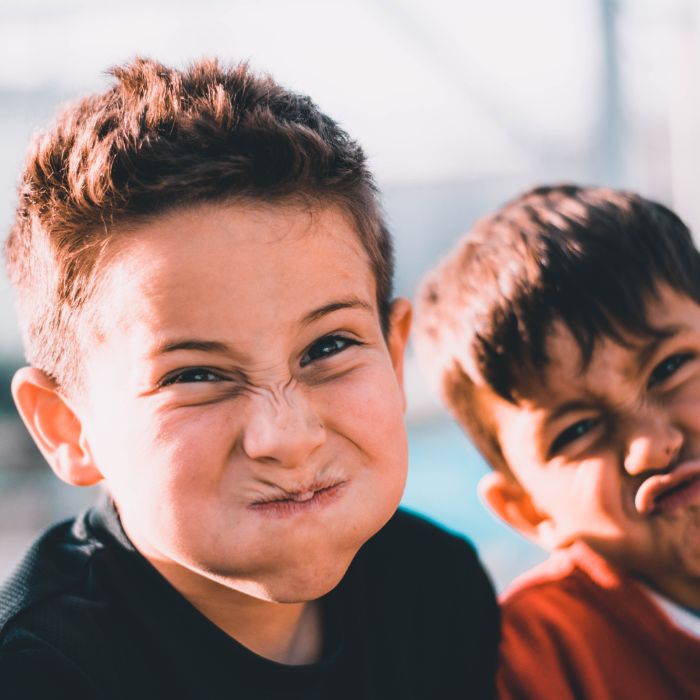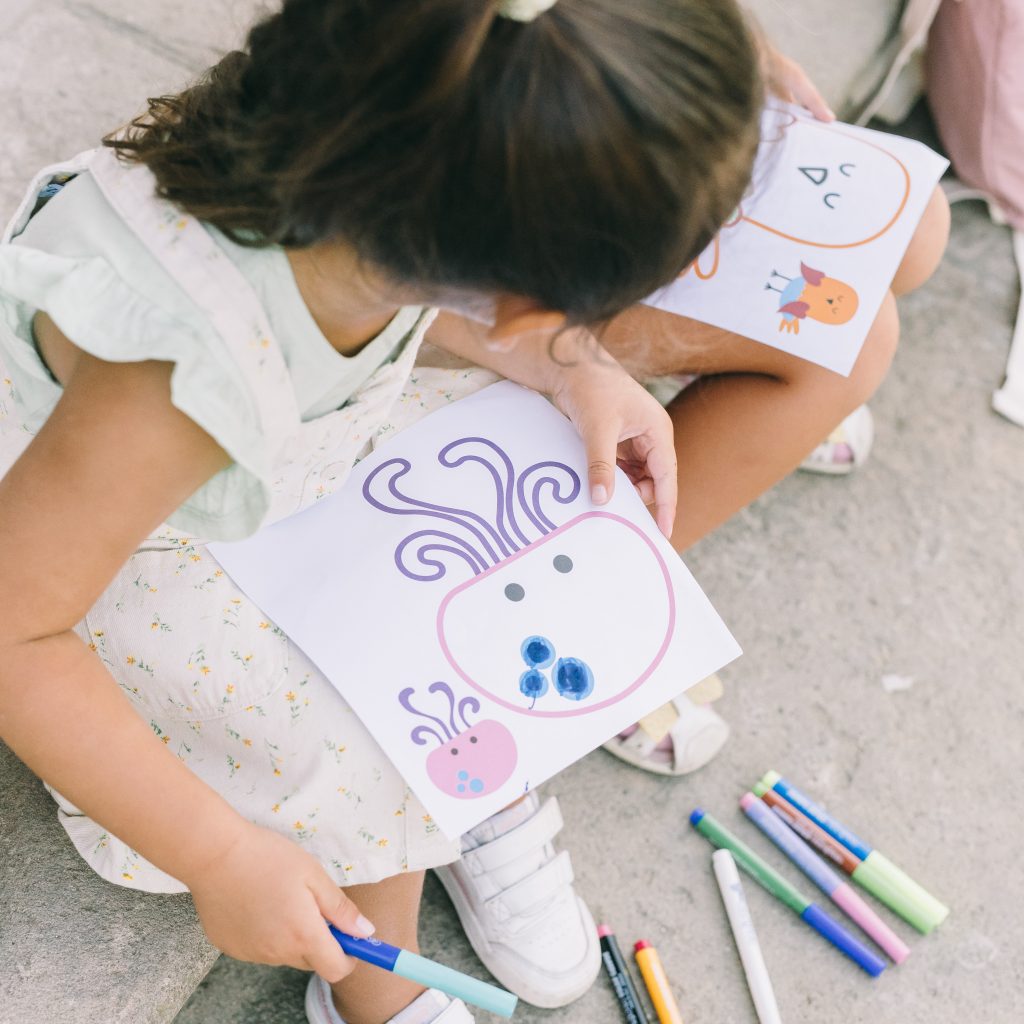 In Relation to Children
We acknowledge and recognise that all children are unique individuals with unique needs, interests, strengths, and abilities. We provide equal opportunities regardless of a child's gender, culture, ability, and socio-economic background.
We value children's input and voices within our services, using children's interests and ideas as our focus for our program and activities.
In Relation to the Learning Environment
We value and acknowledge the traditional owners and custodians of this land in which our children learn and play on, the Awabakal, and Worimi people.
We recognise the importance of providing a safe, clean, supportive, and secure environment for all children. Our play environments are welcoming, stimulating and create a sense of belonging for our families and staff.
We value the importance of providing spaces within the environment to support children's individual needs, with calm emotional regulating spaces, outdoor environments, messy play, craft etc.
We acknowledge the importance of sustainable practice within our services and strive to embed practices that are environmentally focused to provide opportunities to deeply engage and simply exist within the natural environment.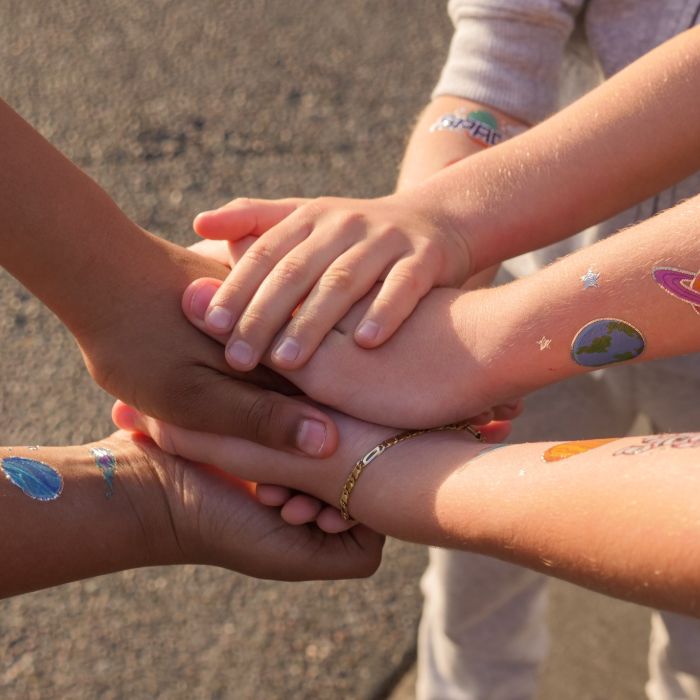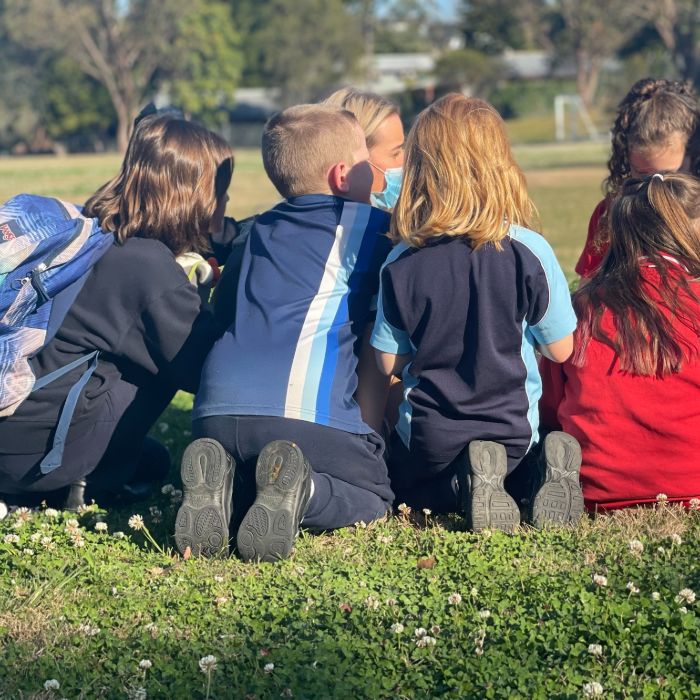 In Relation to Staff
We recognise and respect that every staff member of Care Activities Inc. is an individual with diverse needs, experience, skills, and knowledge. We aim to support our staff to work collaboratively by motivating and supporting each other, to build a workplace based off trust and respect.
We aim to ensure that all staff are committed to providing high quality care and are aware of the service expectations and duties. We strive to support our staff in their professional growth with appropriate professional development, staff mentoring and support by management.
In Relation to the Program
We value that children's input and interest is central in developing and implementing the program at our services. Our programs provide play based learning activities, recognising the principles, practices and learning outcomes provided by My Time Our Place – School Aged Learning Framework.
We acknowledge and support the process of children's play, rather then focusing on the final product. Educators use a range of techniques to document and extend on children's learning, focusing on supporting further development with interest-based activities.
We aim to provide experiences where children can be kids, by supporting them to take risks, take chances, make mistakes, have fun, learn through play, and get messy.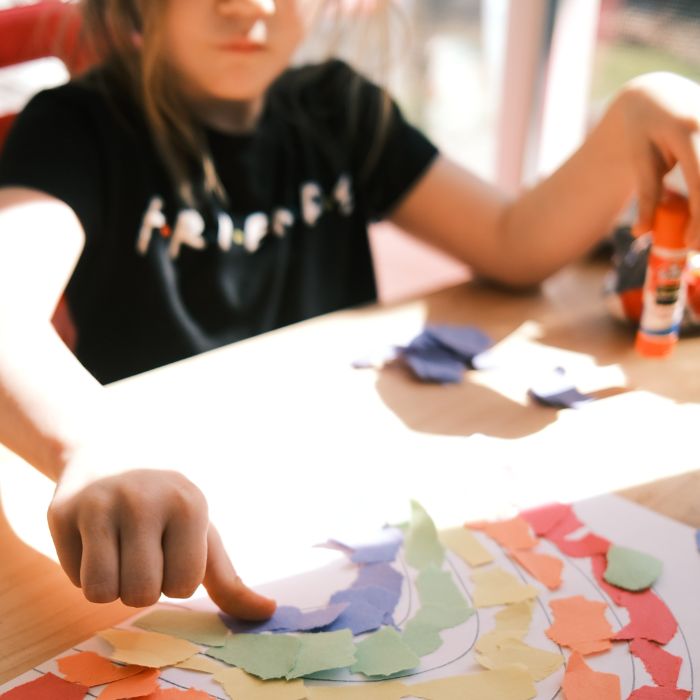 Our Board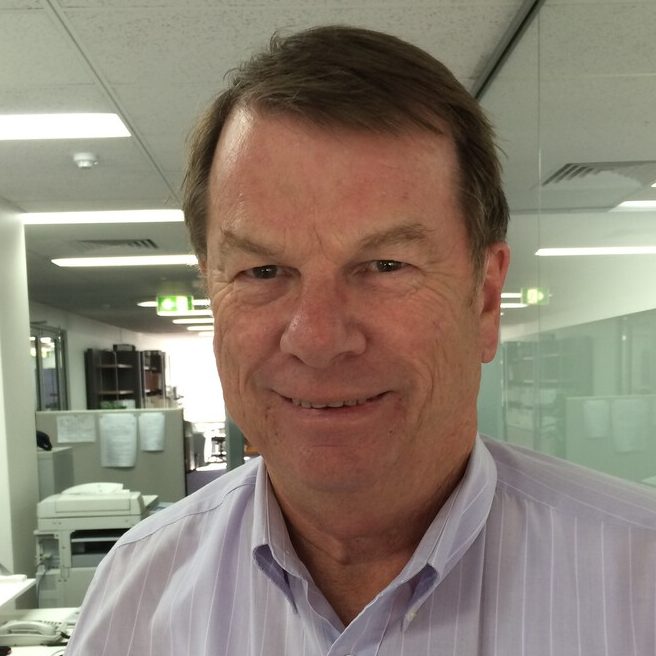 Garry Collins
Board Chair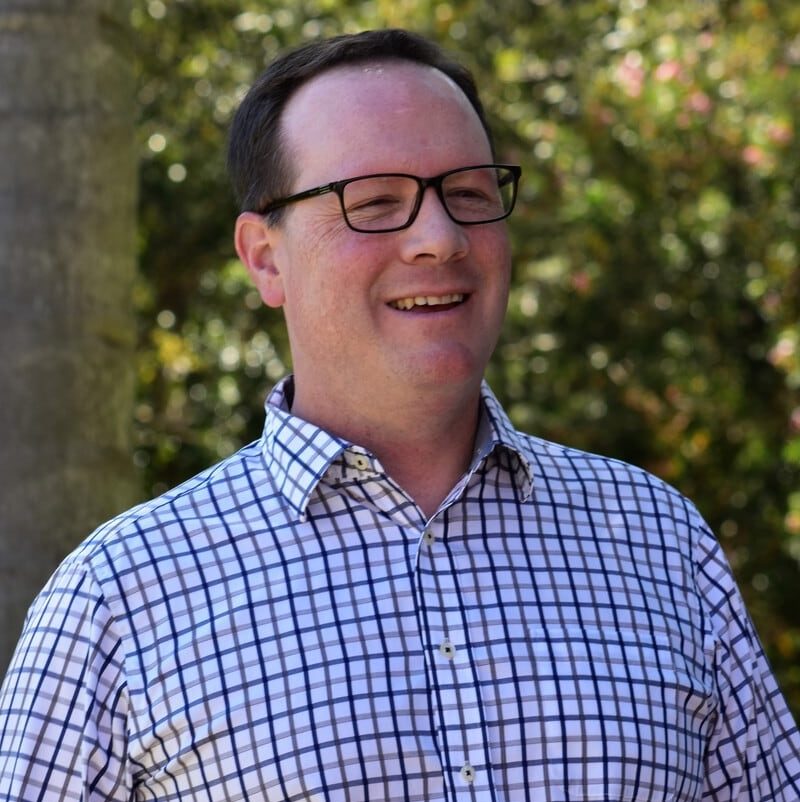 Luke Hughes
Treasurer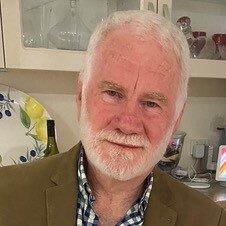 Terence Hardman
Secretary/Public Officer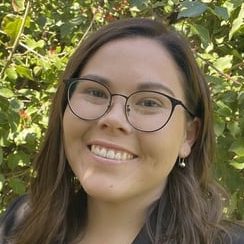 Gemma Morgan
Board Member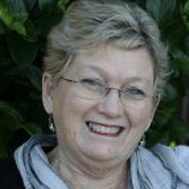 Gwenda Brownell
Board Member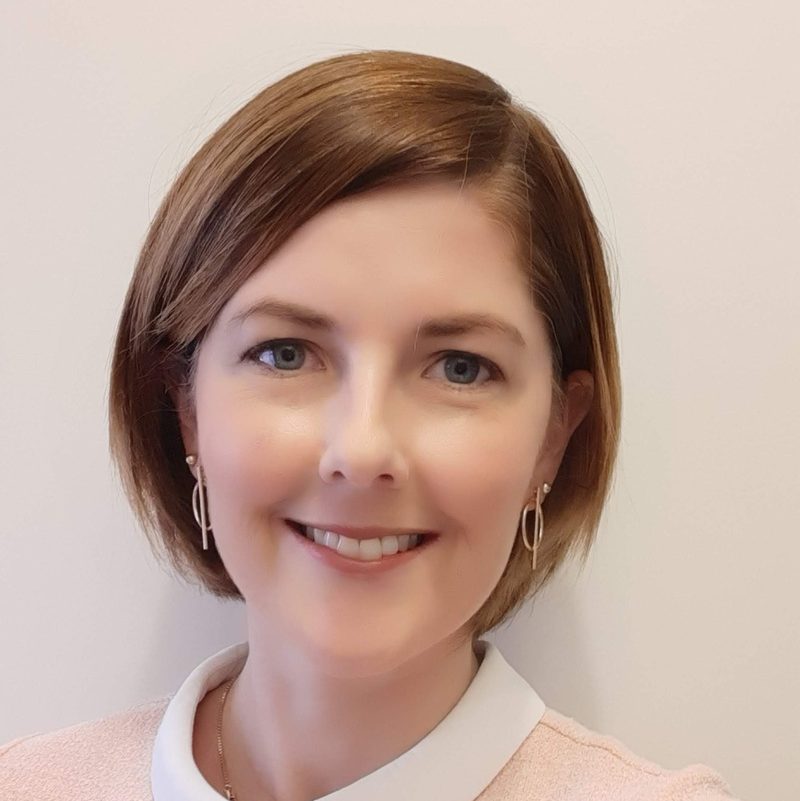 Irene White
Board Member
EOI – Board Member Information Pack
In the lead up to this year's AGM we will be looking to recruit up to 3 new Board members. We are looking for the following skills sets in particular:
• Project/change management
• Parent or a young person (aged 18-24years)
• Passionate about children, families, and young people in local community
Anyone interested is invited to contact either Garry or myself for a confidential discussion or to come meet us at our next Board meeting on Wednesday 16 August at 5.30pm.
Looking to Enrol your Child?