Cardiff OOSH & VC
Cardiff OOSH & VC is located from within Cardiff Public School providing Before School, After School and Vacation Care services. Cardiff OOSH & VC is our largest and very first Care Activities service. We have been assessed as Meeting Quality Standards and is licenced for 90 children each day. During the school terms, in addition to our Cardiff Public School children we also drop off and collect from Cardiff South Public School on our OOSH bus. Our Vacation Care service provides care to any families who wish to join us.
We utilise our trained staff, the school's outside play area, our OOSH room, and the OOSH garden to effortlessly provide a safe and caring environment with fun activities for the children. A nutritious afternoon tea is served daily.
We use a weekly reflection tool to develop into the next week's programming so that children always have an input into the program, and it is filled with their current and ongoing interests.
We offer Before and After School Care as well as Vacation Care throughout school Holidays.
In the lead up to Vacation Care, we ask children and families for suggestions for what they would like to on our program, this helps us maintain family input but also to ensure the days are filled with activities that will engage the children's interest and support their social learnings.
Entry is via Russell Street, Cardiff. We have our spacious two room OOSH that allows multiple resources and areas to be set up to encourage different types of learning and interactions. We use this space as well as the outside areas.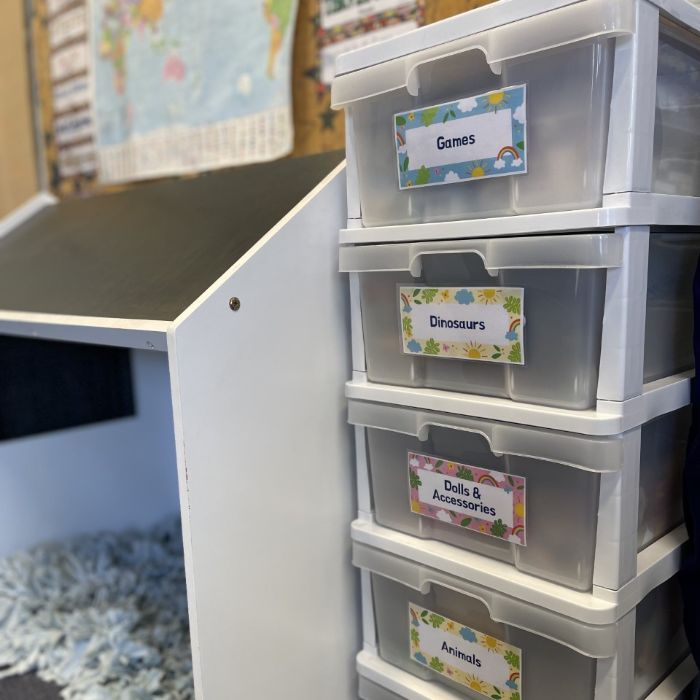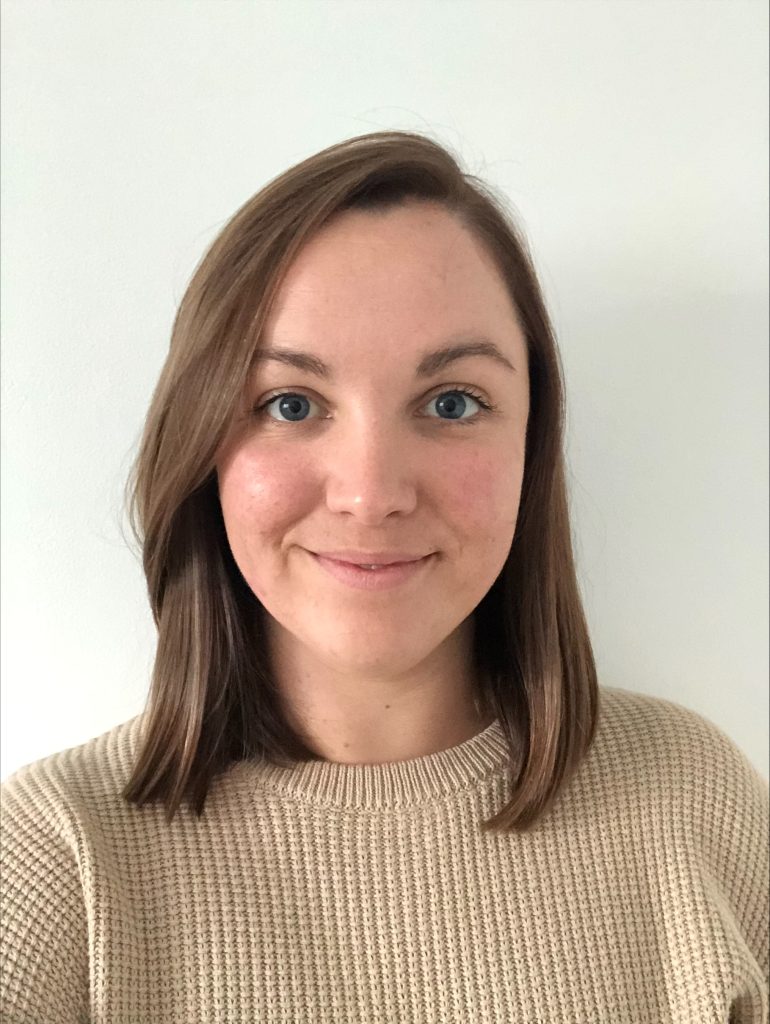 Meet Our Supervisor
Laura Wattam
Diploma of Early Childhood Education and Care
Hello, I'm Laura Wattam! I have 10 years' experience working in Children's services! I have educated children from 6 weeks to 12 years old and love being able to provide safe, engaging, and fun spaces for the children to learn and connect in. Over my time I have held the positions of Room leader, Educational Leader, 2IC and Operations Manager before coming to Cardiff OOSH & VC!
I truly believe children should be empowered to make the most out of their childhood. I'm excited to build strong relationships with both the children and their families, optimising your child's time with us! I can't wait to welcome you into our space and get to know you!
OPERATING TIMES
Before School Care: 7:00am – 9:00am
After School Care: 3:00pm – 6:00pm
Vacation Care: 7:00am – 6:00pm
SERVICE CONTACT DETAILS
Supervisor: Laura Wattam
Phone: 0499 161 346
Email: cardiff.oosh@careactivities.org.au
LOCATION
Cardiff Public School.
Corner of Macquarie Street and Brown Street – entry via Russell Street Cardiff NSW, 2285.
CARDIFF OOSH & VC PHOTO GALLERY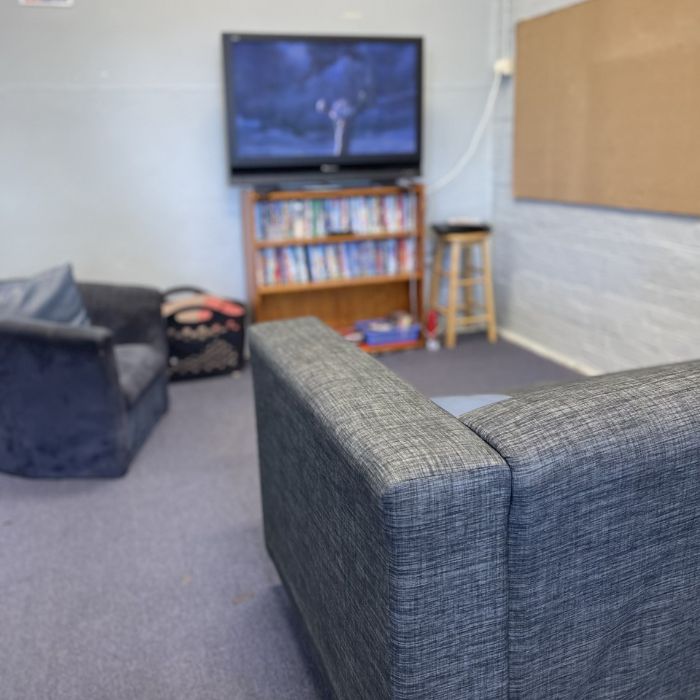 Looking to enrol your child?