Salt Ash OOSH & VC
Salt Ash OOSH offers Before and After School Care for all children attending Salt Ash Public School and our Vacation Care service provides care to any families who wish to join us. Our service provides a welcoming environment where children are invited to explore and create. Licensed for 45 children each day, Salt Ash OOSH & VC is proud of our close-knit community where every child has the time and space to be themselves.
Our programs are based off the interests and skills of the children, providing a range of activities and resources to help your children learn through play. At our service we offer the children experiences based on STEM, cooking, art & craft, outdoor play, construction resources, board games, physical activity and more depending on the children's interests.
We provide the children with a variety of options for breakfast, afternoon tea, and a late snack daily, all including a seasonal fruit platter to help encourage healthy eating habits.
As a new service Salt Ash OOSH & VC has not yet been assessed for a Quality Rating. Our Manager: OOSH services, Nominated Supervisor and Staff of Salt Ash OOSH extend a warm welcome to you and your family.
Entry to the service via the gate located on Cecillia Close Salt Ash, where you can find our OOSH room in the first building on your right.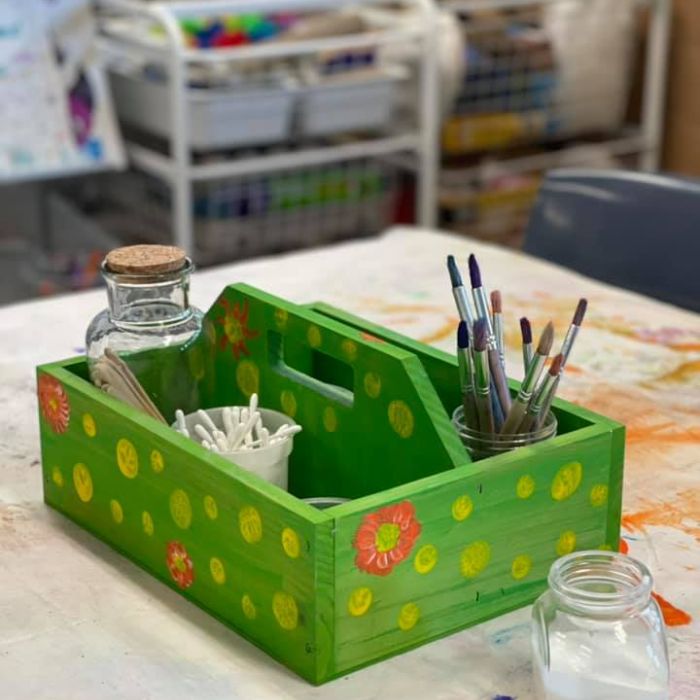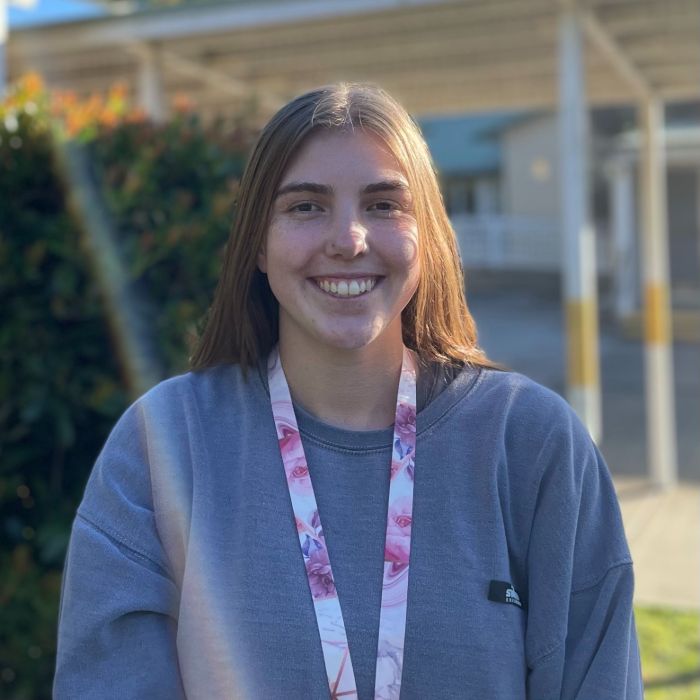 Meet Our Supervisor
Ellouise Mainey
Certificate III in Early Childhood Education & Care
Hello, my name is Ellouise, but you can call me Elly! I have many years' experience working with children of all ages. I began providing babysitting services which led me to complete my Certificate III in Early Childhood Education and Care. I knew working with children was my passion and have since then worked in Early Childhood services before joining the Care Activities OOSH team in 2021.
I have always loved working with children, and I highly enjoy my role as supervisor, as it helps to build better relationships with children and families by working closely with our families to provide high quality care and experiences.
OPERATING TIMES
Before School Care: 6:30am – 8:25am
After School Care: 3:00pm – 6:00pm
Vacation Care: 7:00am – 6:00pm

SERVICE CONTACT DETAILS
Supervisor: Ellouise Mainey
Phone: 0460 001 780
Email: saltash.oosh@careactivities.org.au

LOCATION
Salt Ash Public School
4 Salt Ash Ave
Salt Ash NSW 2318
SA OOSH & VC PHOTO GALLERY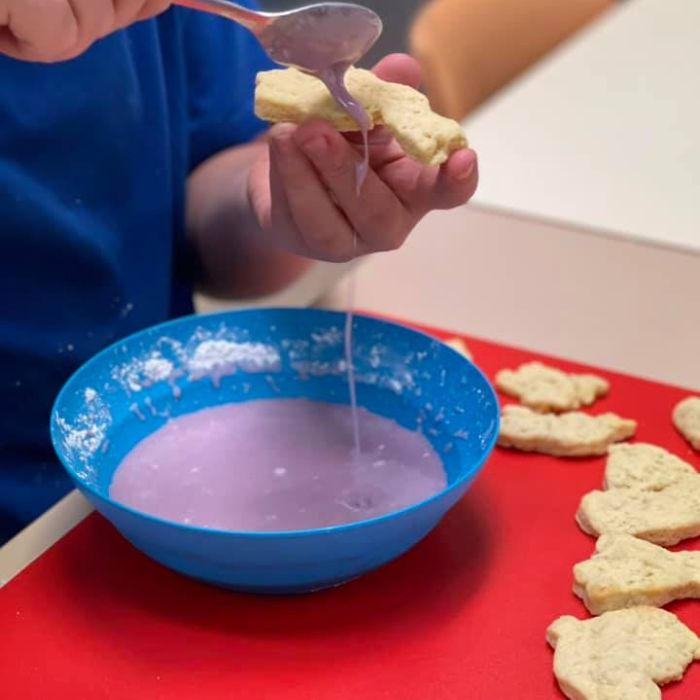 Looking to enrol your child?