Care Activities operates Vacation Care at three services during school holidays. Our Vacation Care service provides care to any families who wish to join us. Operating days, opening hours and programmed activities are based on booking interest received from families. All our services are Child Care Subsidy (CCS) approved and care can cost as little as $5 a day.
Educators will discuss interests with children and families to develop a themed program which provides a variety of experiences to the children who attend. We ensure we have a balance of excursion days, visitor activities and quiet play to ensure the children can enjoy their holidays.
Activities can include excursions to the Ninja Park, Oakvale Farm and Fighter World (Williamtown Airport), construction, puzzles, sports and science activities and visitors such as Raw Art, Bob Turner Wildlife Show, and drumming workshops. Each day, recreational and social play is encouraged with both inside and outside activities.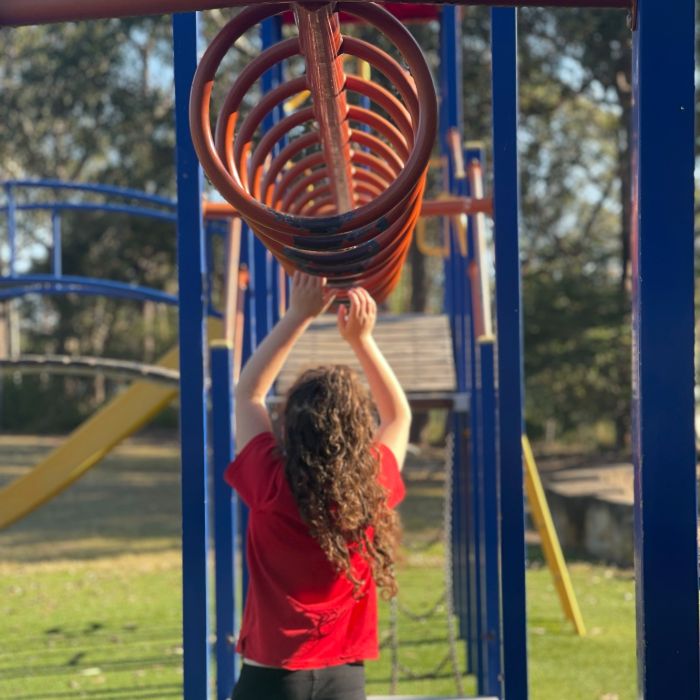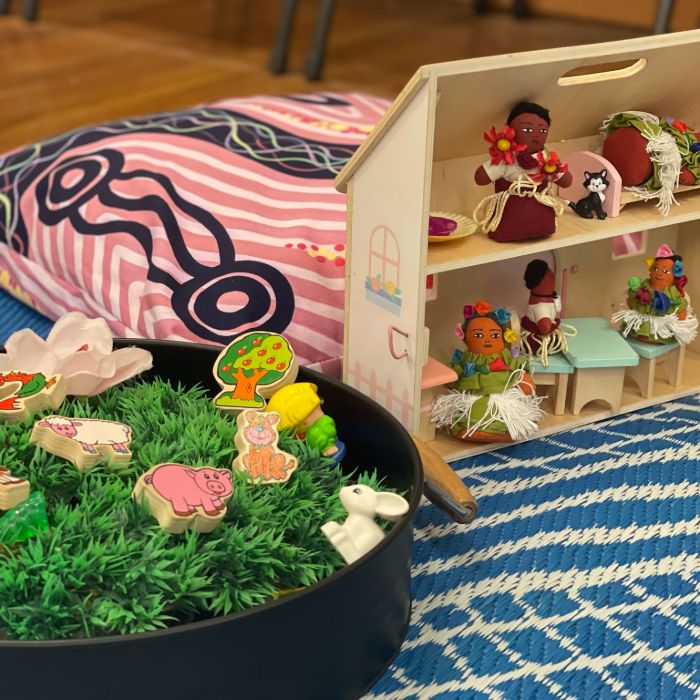 It is important that your children wear sun safe attire, meaning no singlets and come with a hat and water bottle. You should also ensure your child has enough food for the day – where some of our activities include extra food, we don't provide lunch or afternoon tea every day.
Please ensure that your child's name is on all their belongings in case anything gets lost. Our behaviour policy is the same as Before and After School Care, while we do have a freer flowing program and day structure it is important that children follow the correct behaviour and rules in place to ensure everyone's safety and wellbeing.
Before CCS Vacation Care costs are:
$50 for a general day
$70 for a day that has either an incursion or excursion

Cardiff
Vacation Care

Russel Street, Cardiff NSW 2285
Cardiff Public School
Hours: 7:00am – 6:00pm Daily
Supervisor: Laura Wattam
---
If you are interested in enrolling your child or have any questions, please get in touch.