Morisset OOSH & VC
Morisset OOSH & VC offers Before and After School Care for all children attending Morisset Public School and Cooranbong Public School (via public school bus). Our Vacation Care service provides care to any families who wish to join us.
Our service provides a welcoming environment where children are invited to explore and create. Licensed for 30 children each day, Morisset OOSH &VC is proud of our close-knit community where every child has the time and space to be themselves.
We provide the children with a variety of options for breakfast, afternoon tea, and a late snack daily, all including a seasonal fruit platter to help encourage healthy eating habits.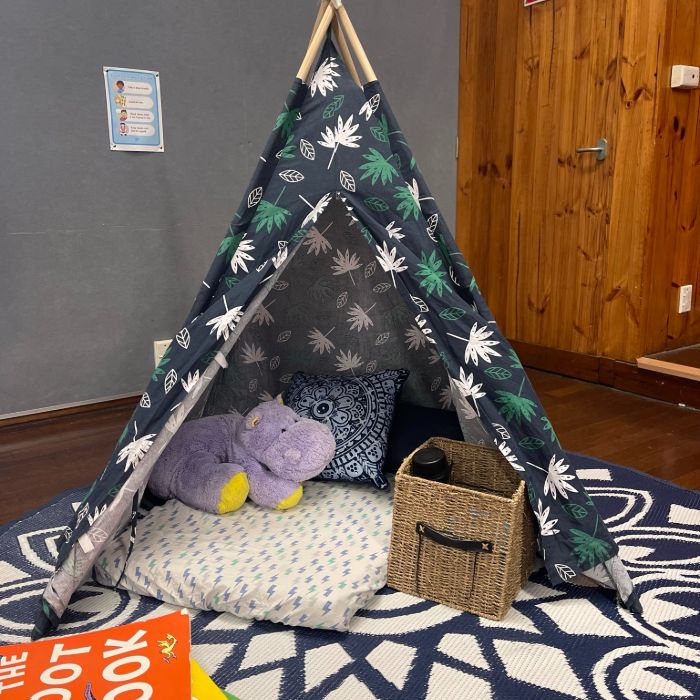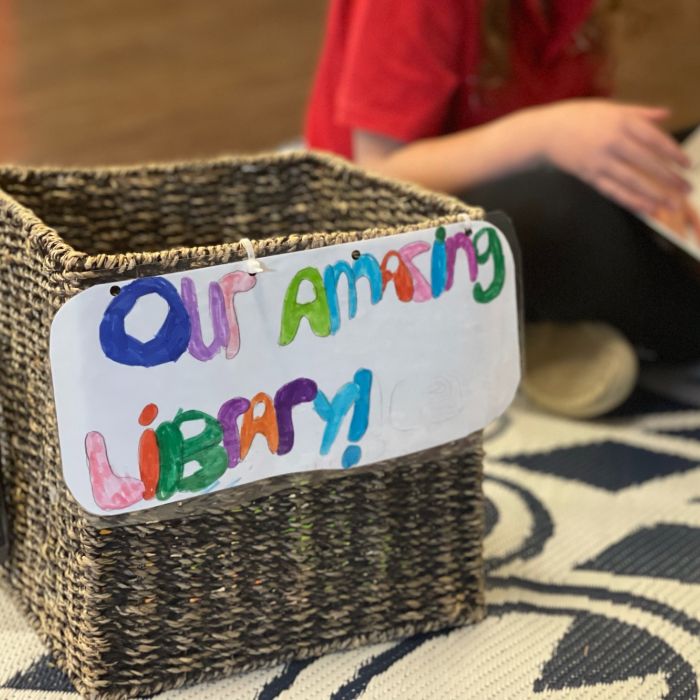 At our service, we guarantee our staff will go above and beyond in creating a positive atmosphere for your child in which they will thrive, learn, and play. We understand the importance of what an Educator can do for a child, and the impact we can have on their lives. At Morisset OOSH & VC we will build a foundation with each individual child that supports their holistic development. Not only will we guide them towards being the best version of themselves they can be, our number one priority is keeping children safe with a smile on their faces. We will always do what we can to ensure their day has gone smoothly. If they are happy, we are happy!
Taking children's interests into account is essential, we have ongoing programming and developmental goals that we strive to achieve. We have the understanding that children have a choice, and we are flexible with managing our program if it suits the children's needs for that day, we believe it is important that children always have a say.
As a new service Morisset OOSH & VC has not yet been assessed for a Quality Rating. Our Manager: OOSH services, Nominated Supervisor and Staff of Morisset OOSH extend a warm welcome to you and your family.
Meet Our Supervisor
Sheridan Agnew
Hello, my name is Sheridan, I have been working in Early Childhood Education for 20 years with 3 years being in OOSH. I have been dedicated to educating children from 0 to 12 years old during this time.
I love working with children and enjoy my role, especially watching children grow and develop. I have a Diploma in Community Services, current Working with Children check, Police check, and Childcare First Aid Certificate. I look forward to getting to know the children and their families by providing a fun, safe and secure environment and creating a space that we can all call a home away from home.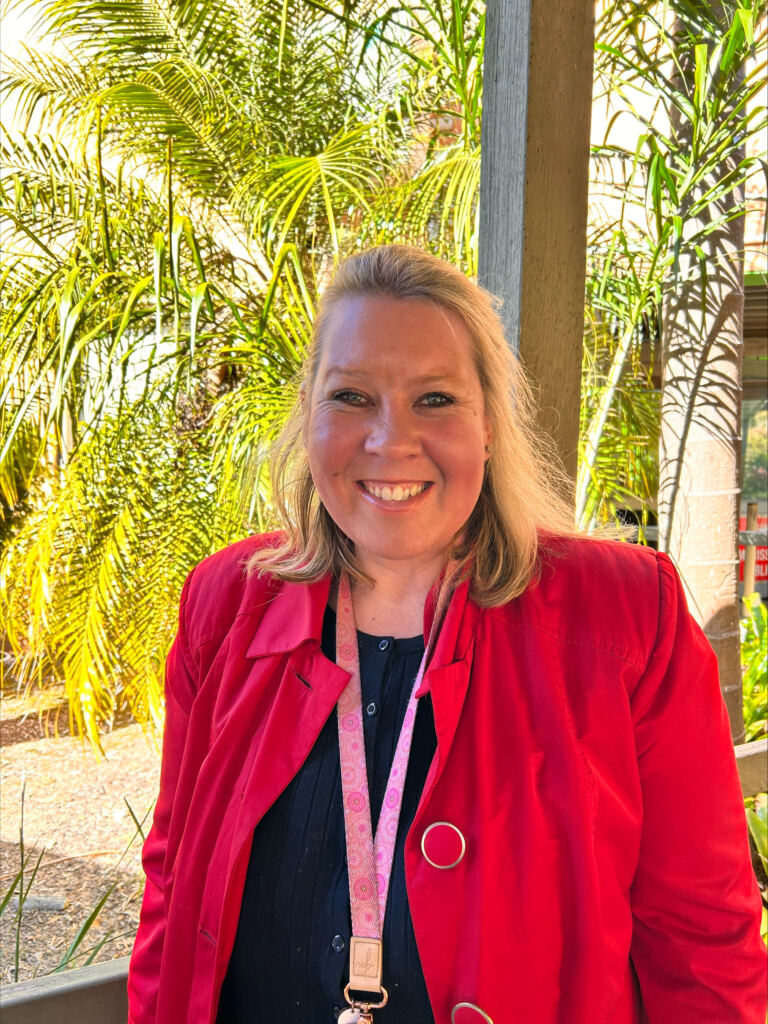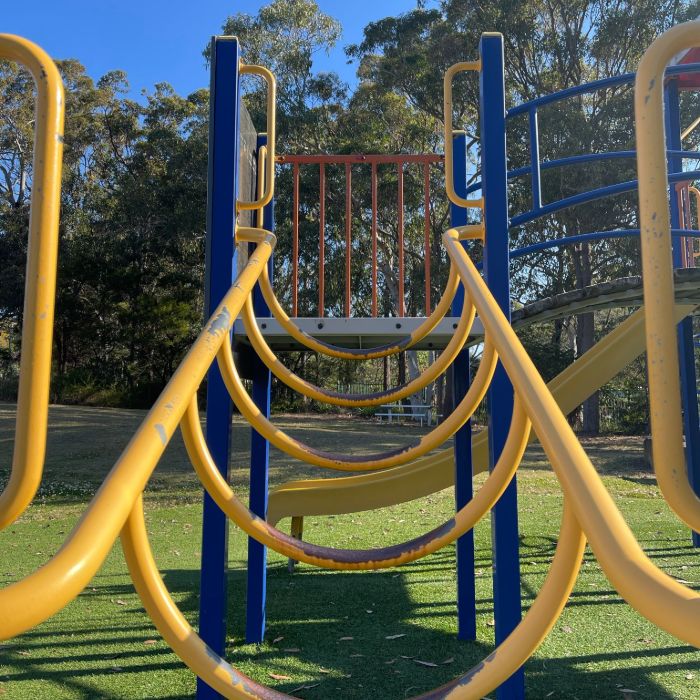 OPERATING TIMES
Before School Care: 6:30am – 8:30am
After School Care: 2:30pm – 6:00pm
Vacation Care: 7:00am – 6:00pm
SERVICE CONTACT DETAILS
Supervisor: Tara Collins
Phone: 0460 002 150
Email: morisset.oosh@careactivites.org.au
LOCATION
Morisset Public School
6 Terrigal St
Morisset NSW 2264

MORISSET OOSH & VC PHOTO GALLERY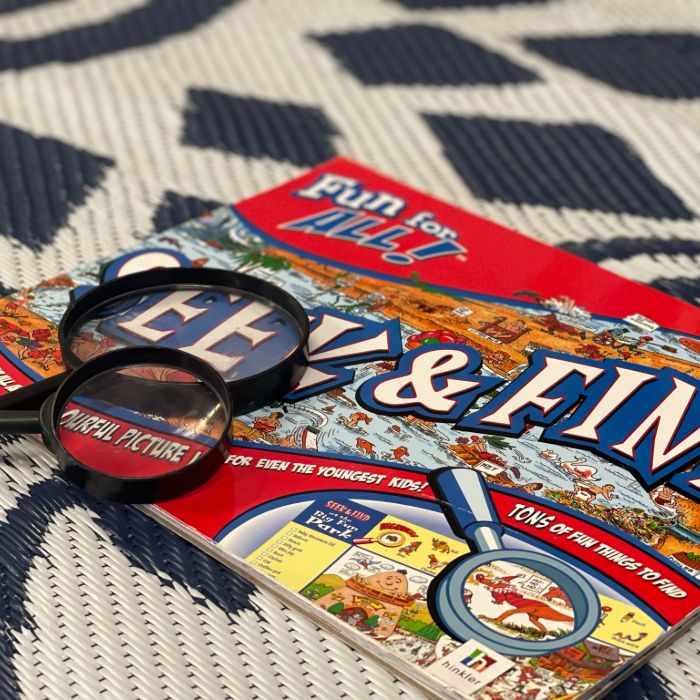 Looking to enrol your child?