North Cardiff OOSH
North Cardiff OOSH offers Before and After School Care for all children attending Cardiff North Public School, as a safe and supportive place for children to spend their time outside of school. In beautiful leafy surrounds, our centre provides a welcoming environment where children are invited to explore and grow. Licensed for 45 children and assessed as Meeting Quality Standards, North Cardiff OOSH is proud of our close-knit community where every child has the time and space to be themselves.
Our programs are leisure based and educational. Children choose from a wide variety of activities, with staff shaping the program around each child's interests and abilities. We offer art, science, imaginative play, puzzles, reading, sport, card games and much more. We have a focus on active outdoor play and instill a love of the outdoors through group games and exploration of the natural world.
A nutritious afternoon tea is served daily, encouraging healthy eating in a low pressure, fun environment. Wraps, frozen fruit cups, veggie sticks, and scrolls are just some of the items on our varied and rotational menu.
Access to our service is via the Byron St gate located at the top end of the school, and you can find us operating out of the school hall just off the COLA.
If you are interested in enrolling your child in our centre or have any questions, please get in touch with the centre at any time.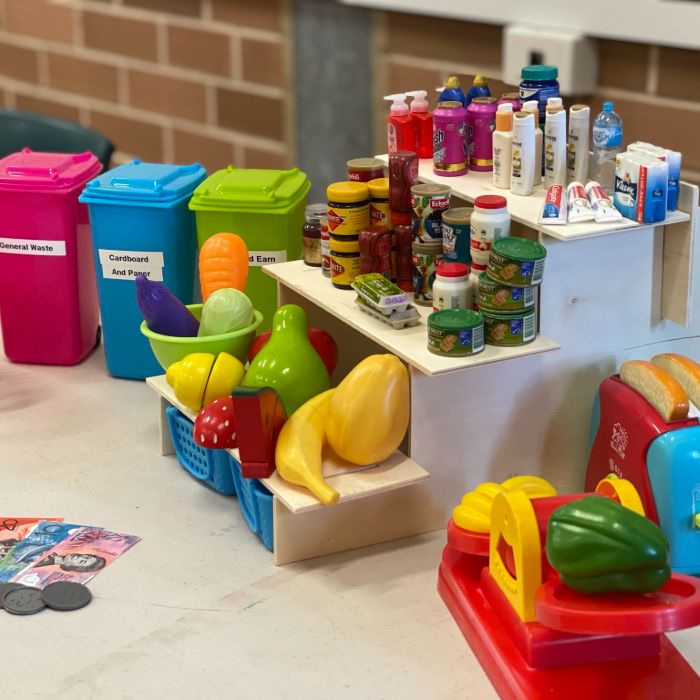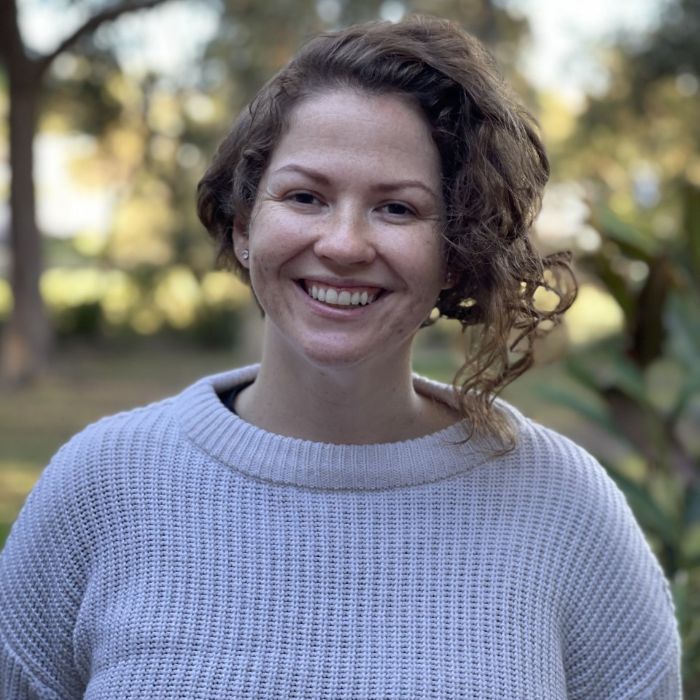 Meet Our Supervisor
Amy Lamotte
Bachelor of Speech Pathology (Distinction), and Working towards a Diploma in School Aged Education and Care
My name is Amy Lamotte and I am the Nominated Supervisor at North Cardiff OOSH. I've been with Care Activities for the past six years and have been leading our team at North Cardiff OOSH since day one of operation in 2018.
I have a background in Speech Pathology and wellbeing support, and I am passionate about creating an environment that supports children to relax, create and connect with their friends. I love getting to know our families and watching the kids grow and learn over their time at the centre.
NORTH CARDIFF OOSH HOURS
Before School Care: 7:00am – 8:30am
After School Care: 3:00pm – 6:00pm
CONTACT DETAILS
Supervisor: Amy Lamotte
Phone: 0448 732 651
Email: northcardiff.oosh@careactivities.org.au
LOCATION
Cardiff North Public School
59 Wansbeck Valley Road
Cardiff NSW 2285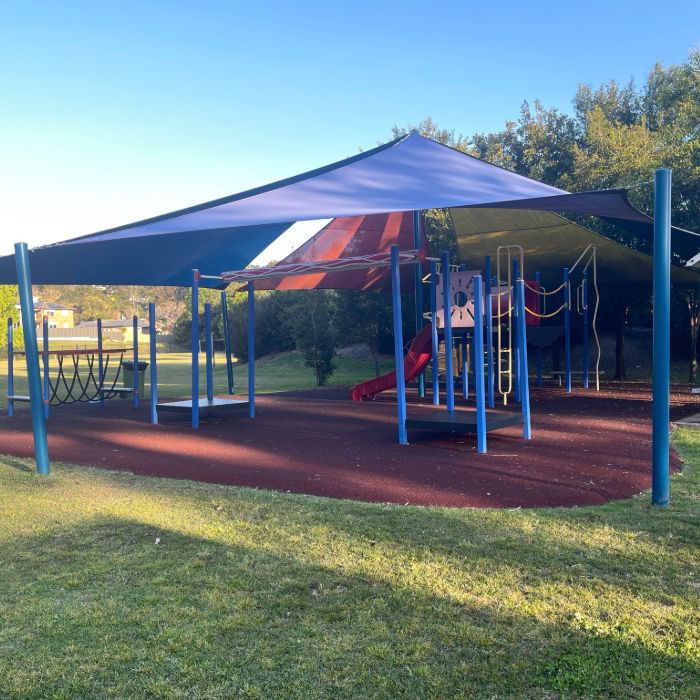 NORTH CARDIFF OOSH PHOTO GALLERY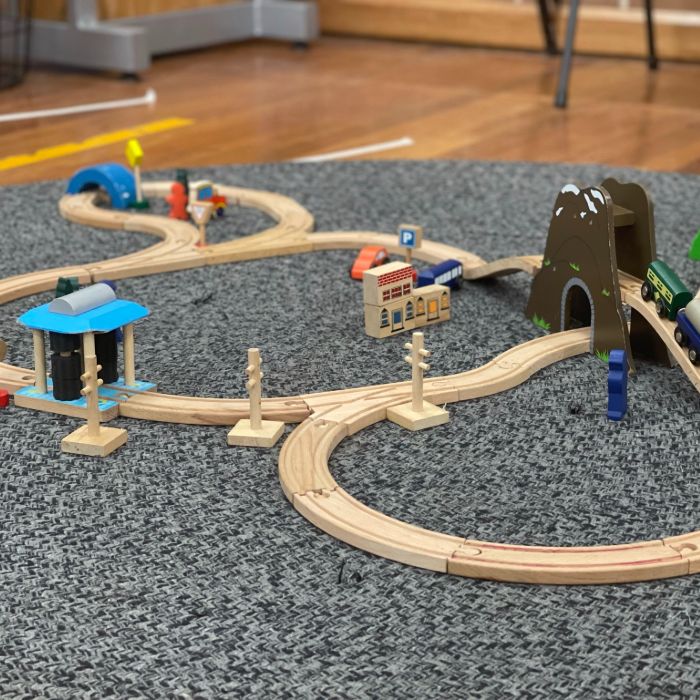 Looking to enrol your child?